Promotional Materials
We have several resources available for churches to use to promote this event. Click on the link below to download the item. You will be redirected to a web page, where you can click "download mp4."
Fayetteville Rally Handout This handout is 8.5″ x 11″ folded horizontally to create a 5.5″ x 8.5″ front/back handout. Feel free to use the digital copy that is linked here, or request printed materials by contacting us.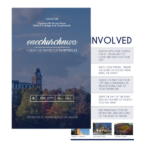 ---
Fayetteville Promo Video This 45-sec video shows what a OneChurchNwa rally looks like and calls the believers in Fayetteville to pray for their city. It lists the date, time, and location, and redirects to the website.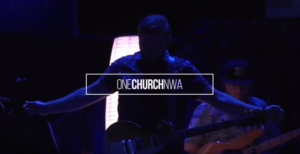 ---
General Overview Video This 60-second video visually lists the cities in Northwest Arkansas, with explanatory subtext to explain the purpose of OneChurchNwa.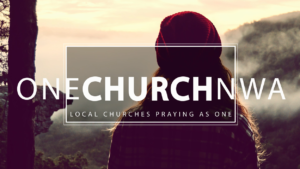 ---
5 Ways to Get Involved Video This 30-second video lists the 5 ways that someone can get involved with a local OneChurchNwa event. This video is fast-paced and energetic.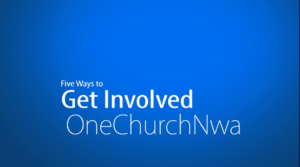 ---